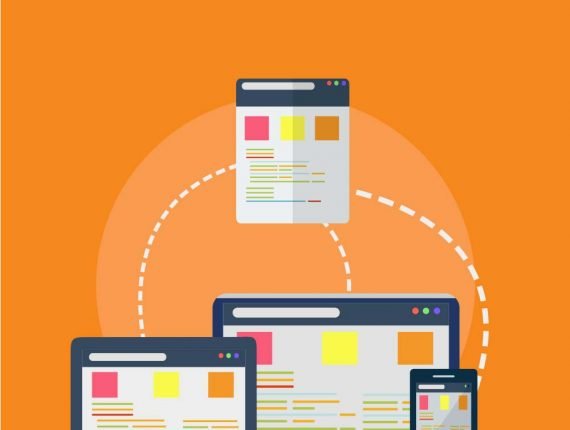 No business in the current digital world can progress without having a website that can transform visitors to customers. A properly laid out site that is easy to use will enable a business to make use of the seven billion Google searches that are conducted on a daily basis. We have gathered enough experience and know-how to create some of the best websites around; we do this by combining state of the art technologies, creativity, innovation and intuition. We develop websites that are attractive, clear and most importantly advanced.
There are many web development companies out there that can create a beautiful looking website for you, but that's just about it. For a successful business with an authoritative online presence, your website must be unique in regards to your operations, your clients, and your goals. We have highly skilled project managers, who take the time to grasp what your business is all about, to design a website according to your visualization and objectives.
Responsive Web Design
A responsive website is a site that responds to the user's screen size. Responsive design will optimize the user's browsing experience by developing a responsive and flexible web page that is optimized for that particular device. Considering that the majority internet traffic comes from people using mobile phones, we will help you turn these visitors into leads.
When you work with our web designers, you will get a website that is capable of increasing your sales and conversion rates. One thing that you will note is that our websites will not redirect the user, we use a unified design approach for a consistent look and feel of the site. A consistent user experience will positively impact your conversion rates as individuals become familiar with the navigation of your site across different devices.
With our responsive website designers, we will boost your visibility in search engines. You will only manage one site with just a single set of links; this will reduce the time spent while maintaining your site. Your only focus will be link outreach with a solid SEO strategy. Our responsive website design helps businesses stay ahead of the trend and the competition.