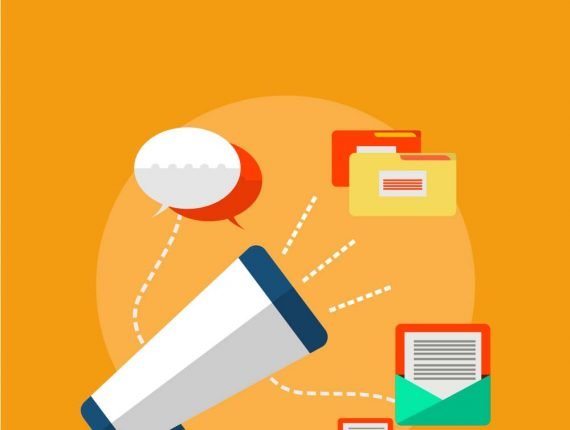 Social media is a very powerful marketing tool for you and your business, it has the potential to bring in more traffic to your site and turn those leads into clients. It is a fact that over a third of your potential customers will interact with your social media profiles in one way or another before placing a call or sending an email to make an order.
Unfortunately, many customers are too busy to run and manage their social media accounts like Twitter, LinkedIn and Facebook and any other social network. We will take care of everything in regards to your social presence: this includes, making sure that your address, name, and phone numbers are consistent on all platforms. We will then promote your company's content, brand, and services on Twitter, Facebook, and other platforms. Our efforts will give you an opportunity to expand your social media presence in niche areas that you are yet to reach and create new business opportunities.
Under right management, social media networking can grow your business by regularly engaging with the clients, and this is why we are here for you. We have a social media marketing team that includes Search Engine Optimisation (SEO) specialists who are dedicated and motivated to handle your online presence with immediacy and accuracy. Our job is simple, to use social media platforms to strengthen and promote your business, increase leads and maximise your revenue using free and paid resources.
Paid Social Media Ads
We will place you ahead of your competitors using paid social media ads. We will make use of paid social media advertising to give you a big audience by placing ads in front of the millions of individuals using social media every day. Facebook is a very enticing market and we will place paid ads to give you access to a vast audience of different types of potential clients. We will also help you choose your audience with ultimate precision and reach customers who need you the most. By selecting us your preferred social media managers, you will ultimately get a strong social media presence, more clients and generate more revenue.