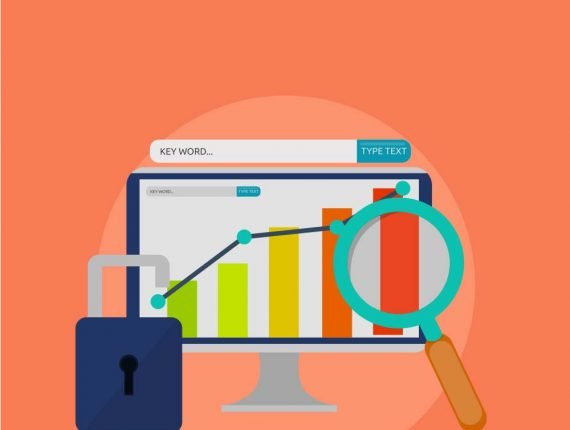 Many firms across the world have realized that search engine marketing can grow their businesses to unimaginable heights. This realization is because as much as six billion individuals run searches on Google daily. No other platform in the world can match the advertising power of the Search Engine Results Pages (SERP); they offer greater investment with a much stronger return. Unlike the other marketing platforms, Search Engine Marketing (SEM) is unique by giving you the chance to advertise to users who are more likely to become paying customers.
Search Engine Marketing operates through carefully crafted keyword campaigns. By understanding the operations of your business, we create a list of adwords and search queries that are mostly likely to be used by individuals who become potential clients. Our knowledge in SEM and the vast experience that we have acquired by working with different types of customers and businesses allow us to develop keywords that target the audience that you are looking for with fast and positive results.
We later develop unique ads that pop-up whenever an individual types the words that we track in your particular campaign. The ads will lead back to your site and turn that lead into a customer. One of the key elements of SEM is how you are billed as a client. As an advertiser, you only pay for the ads that generate leads; this is the reason SEM is referred to as pay per click (PPC) advertising. This process makes SEM fifty times more efficient and cheaper than other platfroms.
By choosing to work with us, you get an SEM strategy that guarantees you total flexibility and ultimate control over your business' marketing. This means that you can target different types of users through our active tracking system. Even if you want to promote a particular service to generate more revenue, we will help you surpass your goals and change the way you conduct business. Our strategy works and guarantees Return on Investment (ROI) through measurable and traceable manner. Every lead that you receive is carefully monitored by our system to give us an up-to-date understanding of what works for your business. Share your business's marketing goals and aspirations with us and watch as we turn them into reality.