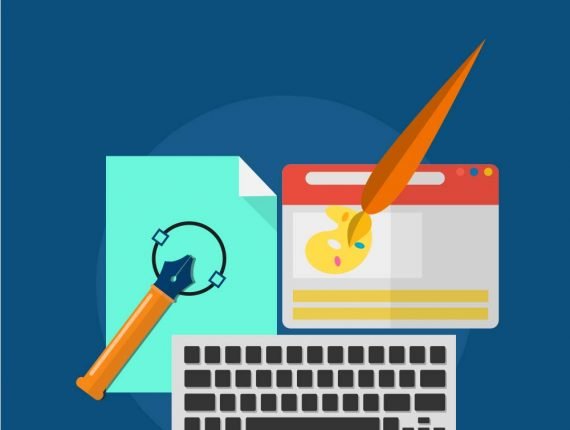 Blogging is an essential aspect of internet marketing when placed in the right hands. The difference between a mediocre company and one that is reaching incredible milestones is regular blogging. This is the reason we offer blogging and regular updates as part of our internet marketing strategy. We offer businesses an opportunity to get quality content that is published quickly.
Blogging is not easy unless you are a professional writer. For a business, we understand that you may not have some extra hours to write a company blog, but when you choose to work with us, you get a highly qualified and experienced content developer who will update and maintain your business blog in a professional manner.
Inventive Content Management System
With our inventive content management system, we will collaborate with your SEO experts to come up with topics for your audience and followers. Every time our content developer writes a blog post for your website that is one more indexed page. It's an added opportunity for your business to show up in the search results and drive traffic to your site in organic search.
Our blogging will help you get discovered on social media. Our content developer will come up with interesting blog posts that individuals can share on social networks like Twitter, Pinterest, Facebook and LinkedIn. Our innovative content managers will expose your business to a new audience.
When you want to develop the topics for your blog, our writers will write blog content that keeps your presence in social media going. Instead of asking your social manager to run your blogs, we get to work and update your blog to strengthen your social reach and drive traffic to your blog using your company's social platforms.
We are the only ones who can help you develop an authoritative blog that answers all the questions of your customers. This type of content establishes you and your company as an authority in their eyes.
Our Content developers will not only bring traffic to your website but turn the traffic into leads. Our developers will add an effective lead generating call-to-action button; this includes free offers like eBooks, free trials and any content that makes someone exchange their information willingly.